We transform

enterprises

into

agile startups

.
Founded in San Francisco in 2012, Bitmatica advises and trains organizations worldwide to design, build, and scale innovative software.
Our clients include:
Autodesk's Ember 3D Printer
The Ember 3D Printer is a high-precision stereolithography prototyping machine built with top-notch hardware and software. While Autodesk's team was hard at work developing a production-ready printer, Bitmatica built the web application powering users to print their ideas into reality. We worked side-by-side with their team to design a 3D printing API, create a real-time web portal to slice and print models, and launch a marketing site to get the printer in the hands of customers worldwide.
Learn More
Corax Cyber Security
We joined forces with Corax, a London based startup, to build a React web app to make complex cyber risk and compliance calculations simple for CIOs. We helped them design and develop both their marketing website and their web application to help companies see where cyber security problems exist in their businesses and prioritize action and security investments.
Learn More
"Bitmatica is quick to understand new systems, eager to deliver quality results with high impact, and has a deep technical background."
Director of Engineering - AVG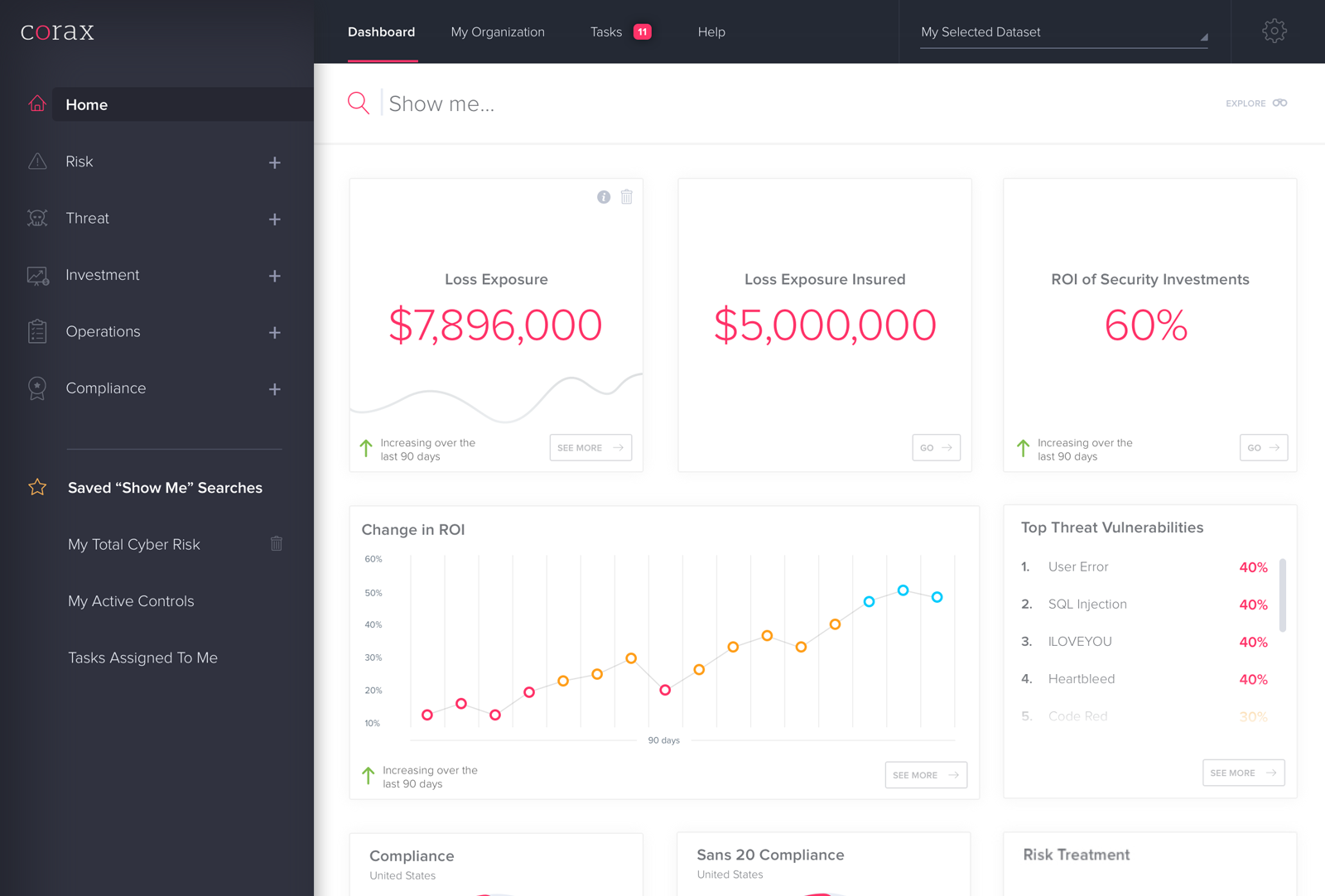 Innovation, Product Design, User Interface, User Experience, Web Application Development, Mobile Application Development
Let's make your product the best it can be.
We work with your team to design and build your application from the ground up. Whether it's an MVP for your startup, a new version of your enterprise's product, or you are just looking for some extra power to finish a new feature — we can help.
Let's Talk
"Hands down the best firm I have ever worked with."
Chief Executive Officer - Sales4Startups
We build experiences.
We pride ourselves on beautiful designs, clean code, and creating the products that bring them together. We've worked with companies large and small to build what's next.
See Our Work
You've got questions, We've got answers.
We know hiring an outside team is hard and can leave a lot of room for error. We have some answers to the usual snags, and are happy to guide you along the way.
Let's Talk